Mike and Chris Cameron are a father son team passionate about helping you bring the power of the web to your business. Our combination of decades of experience in business and tech combined with the creativity of youth deliver an unmatched approach to business online.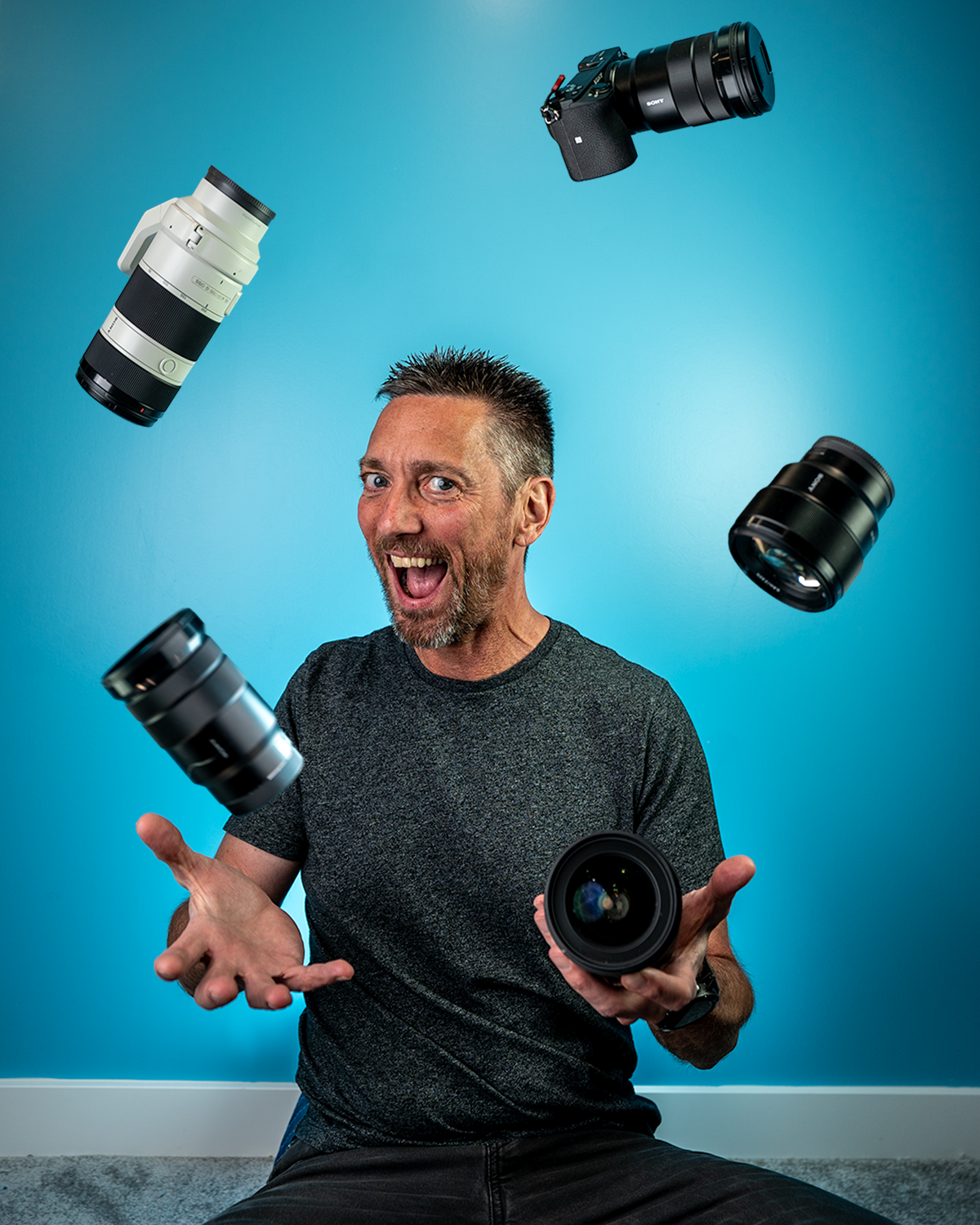 Mike is a serial entrepreneur who has long had a passion for how technology and business intersect. He founded, built and sold one of the largest brokerage firms in Canada. His focus on using technology to drive business processes was a key to the success of that business. 
He is a professional speaker and Executive Coach who saw a gap in how many of his clients were leveraging the internet. Recognizing the need to simplify some of the complex demands of technology in business for his clients he teamed up with his son Chris intent to deliver a superior product with a commitment to excellence and emphasis on one on one relationships. 
Chris has a knack for all things tech. He has been producing digital music for years. He is now learning to take his creativity in digital media and apply it to the world of business. Since graduating high school Chris has been customer facing in a professional music studio. His talent in digital design and production are a natural fit for the expanding business.